We offer contract manufacturing of disposable hygienic products, household chemicals and goods.
Manufacture of goods of existing trademarks according to customer's technical parameters.
Creating new brands, with a full cycle of work – from design to recipes.
EASY. QUALIFIED. IN TIME.
Our team has unique experience and knowledge of the whole production process. This allows us to operate effectively at different stages of production – from design to technology and recipes.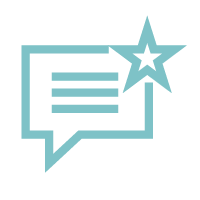 Manufacturing of products according to the given characteristics, in accordance with the parameters of the customer.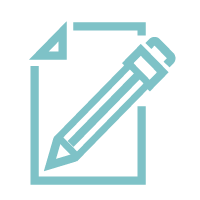 Development of brand design taking into account the market segment, prices and other features.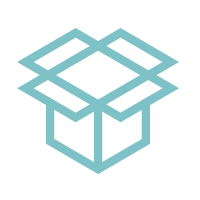 Development of unique packaging of  your brand for the best  brand positioning.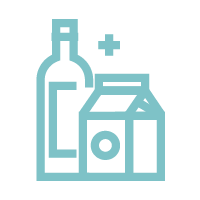 We place competitive advantages in the formula of your product.
We develop special technologies for goods with non-standard requirements.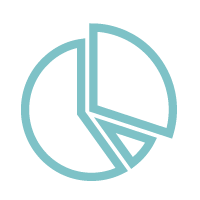 We conduct testing and research of the products and guarantee conformity of the qualitative characteristics.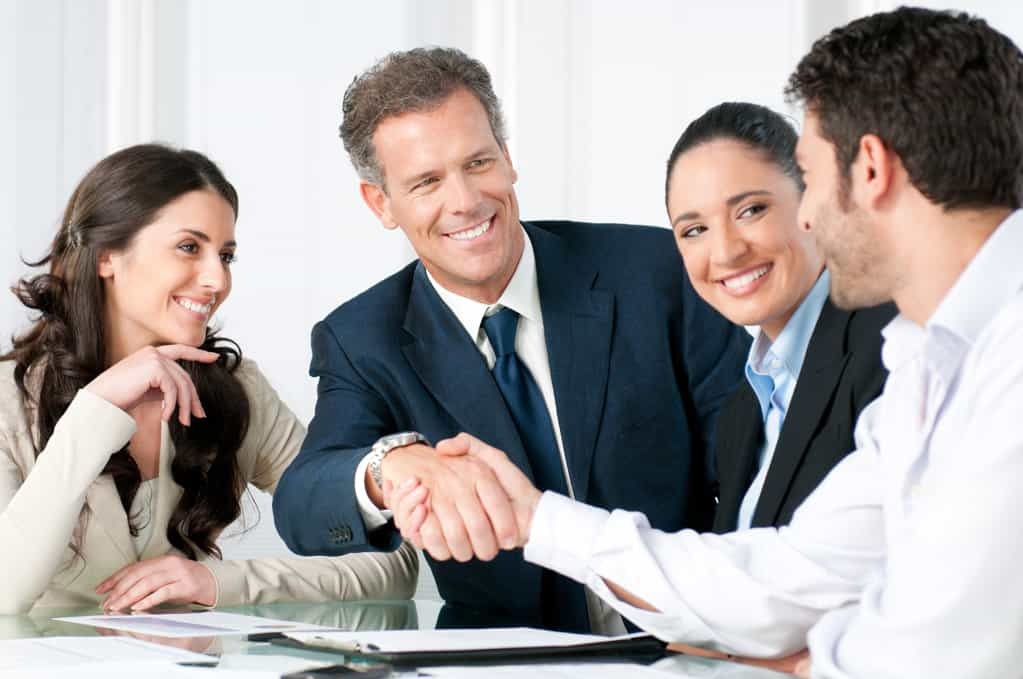 It is hard to argue that the best result is possible only with deep immersion in the details of the process. Therefore, the best way to do everything perfectly is to start a dialogue with experts in the design phase.