Reliability
Consistency
Responsibility
Reliability, consistency and responsibility are our core values, which have become the basis of trust in long-term partnerships.
BKHIM was founded in 2012. During this period, products, technologies and solutions have been developed that will be beneficial for many companies.
Extensive experience, responsible attitude and production facilities allow our customers to obtain a product with the expected characteristics in the quantity and terms that today's market requires.
The production is equipped with modern high-speed equipment made in Italy.
The company's policy provides for a high level of investment in equipment. Its constant modernization and renewal guarantee our partners an excellent result and a short contract execution time. The best world ideas, proven practice and experience of reputable professionals.
Real professionals truly committed to the ideas and values of the company.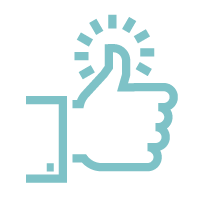 Constant practice, thousands of successful decisions and guaranteed results.
The main directions in the structure of our production by product groups.
BKHIM – today is one of the largest contract manufacturers of disposable hygiene products in Ukraine.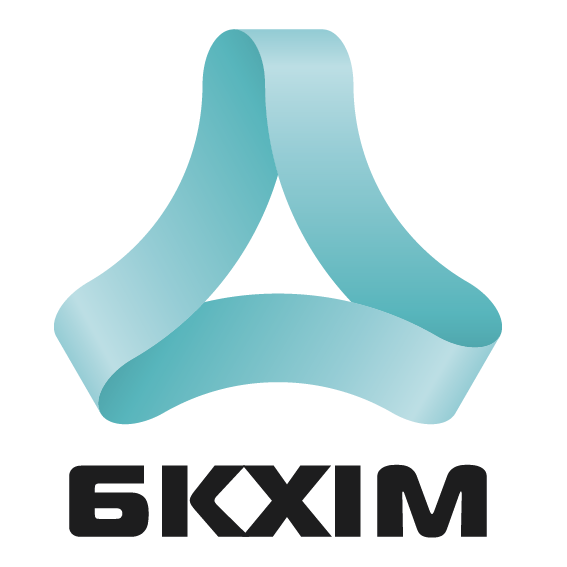 Disposable hygiene products: 
A wide range of disposable diapers for children and adults, bar napkins.
Personal Care Products:
Shampoos, liquid soap.
Household chemicals:
Dishwashing detergents, rinses, glass cleaners, dry and loose household chemicals.