Contract
manufacturing
BKHIM
Your
idea is in
safe
hands
Our company occupies a leading position in the hygiene products production in the Ukrainian market. The cooperation model that we offer gives you the opportunity in a short time to make a quality product that will increase the efficiency of your business.
Extensive experience and powerful modern equipment give us confidence in our capabilities. We take on most of the problems associated with the development and manufacture of products, giving you more opportunities for development.
Our customers are:
Reliability, consistency and responsibility
These concepts are the basic rules that guide our activities. In addition, we are convinced that this is what led us to success and continues to bring results. Nothing is more important for business than getting a planned result. Especially when it comes to the manufacture of goods, it forms the image and profit of the company. Stability and predictability are highly valued, so we protect our reputation as a core component of our business.
Contract
manufacturing
BKHIM

Innovations and modern technologies in combination with experience guarantee the compliance of products with certain characteristics
High-speed equipment and responsible attitude to the customer ensure timely fulfilment of the contract.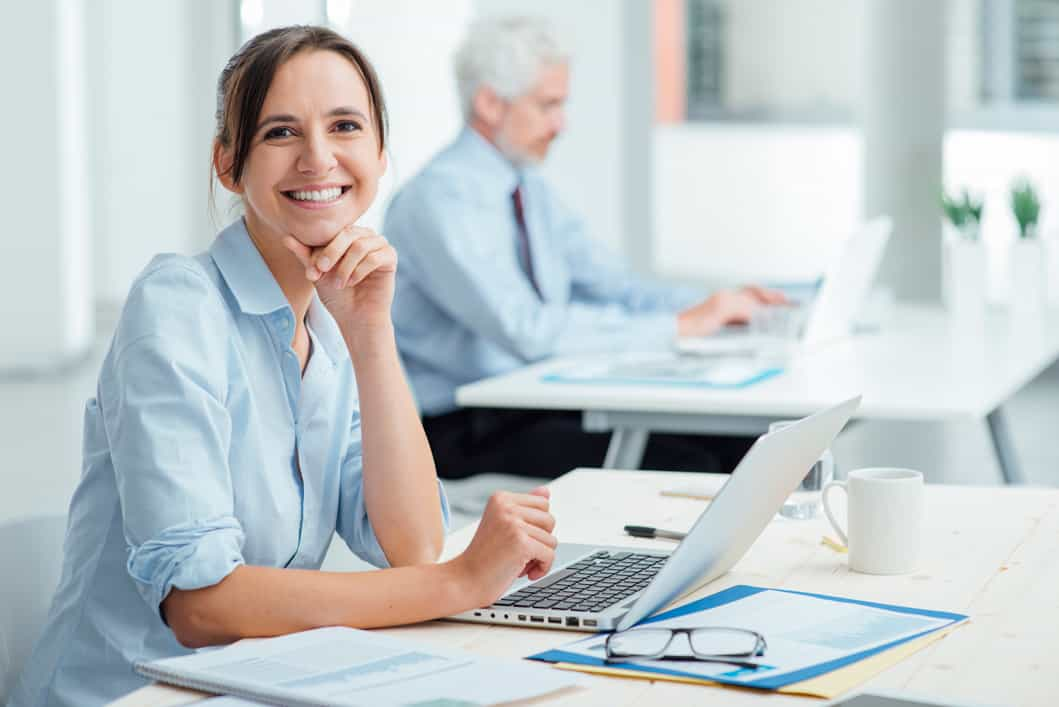 Contract manufacturing is optimal for companies that are at the basic stage of development, have an understanding of the demand for a product, but do not have the infrastructure for management, development and production.
This cooperation model allows these companies quickly to arrange production without spending financial and other resources on production processes. A quick start offers tremendous benefits and significantly increases the chances of a successful result.
For companies that feel confident, we can also offer our services. Most companies sooner or later begin the process of optimizing and reducing costs through the use of partner production capacity.
Narrow specialization and concentration on production processes give a tangible difference in the production cost, which should be used by companies with successful experience.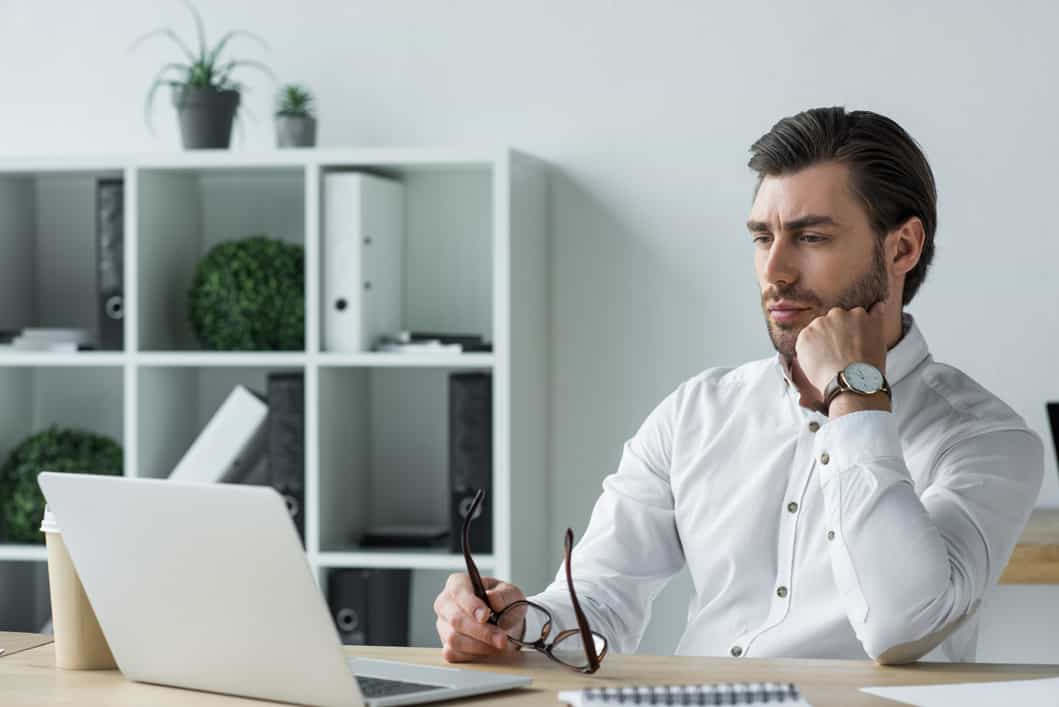 Cooperation with BKHIM is the ability to minimize errors that are quite likely at all stages of product creation. Deep specialization and continuous improvement allow us to accumulate invaluable experience, which we willingly share with partners.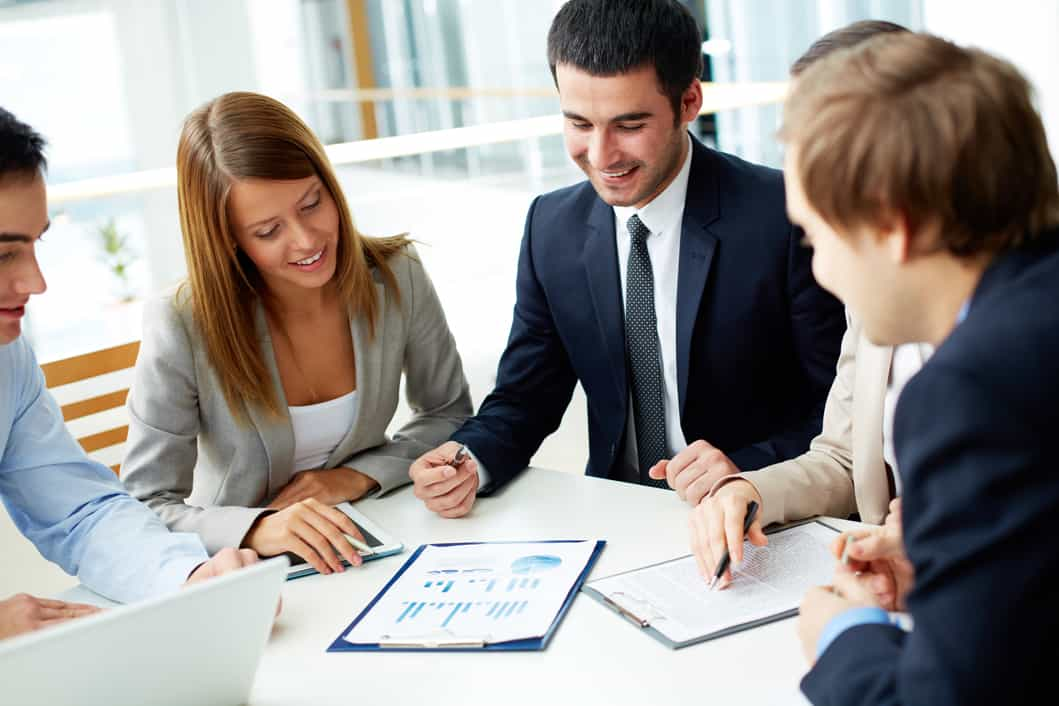 Information about your business, which we have, is in absolute security. This applies to both the technical parameters of the product and financial and other data.

Our company has a specially developed information protection system for our customers. Non-disclosure terms are laid down in labor agreements with staff.
Cooperation with us can give you additional benefits that you did not even guess. Long-term partnerships in the sphere of contract manufacturing have opened up great opportunities for us to use the latest materials and technologies. Often we get impressive pricing offers for materials and components.
We are ready to share our opportunities with you and give your products additional competitive advantages.